Exceptional Care and Compassion for Pets and the People Who Love Them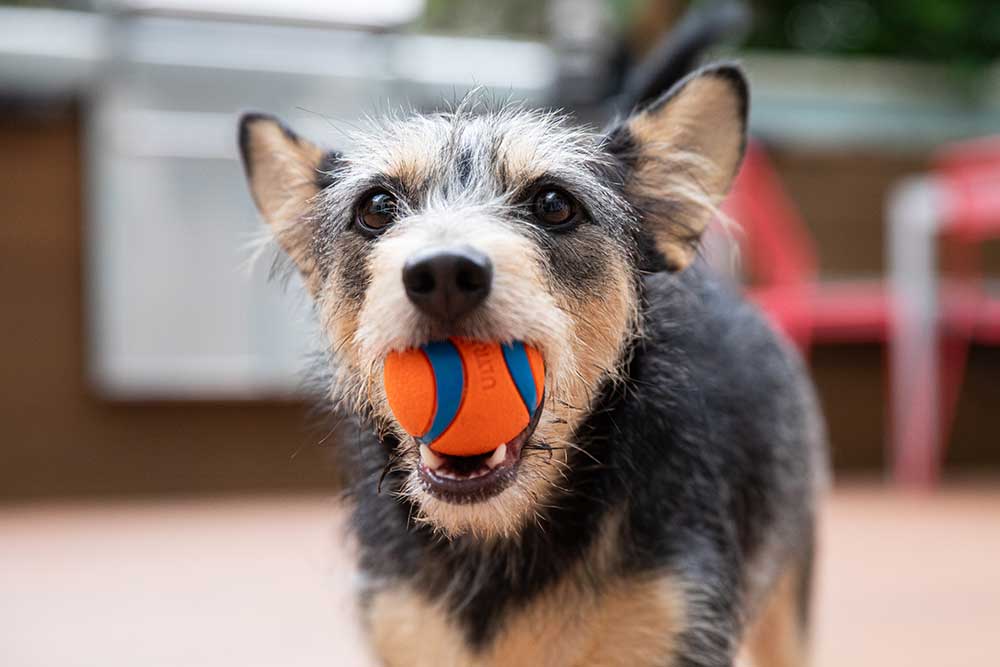 Borgfeld Animal Hospital is a modern, welcoming veterinary clinic providing comprehensive care to families with cats and dogs in the greater San Antonio area. At Borgfeld Animal Hospital, you can rest assured knowing that our team will assist you with the full continuum of care for your pet. We are an American Veterinary Medical Association (AVMA®) affiliated veterinary clinic with a team that has over 25 years of combined experience providing evidence-based and comprehensive veterinary care in the San Antonio area.
In-House

Veterinary Care Services

Our list of extensive veterinary services includes:

Our Commitment
to our community pets
Borgfeld Animal Hospital puts families and their pets first from the moment you walk through the door. Dr. Samantha Almany and Dr. Whitney Zamarripa have been your neighbors in this community for many years and look forward to further serving the pets and families of this exceptional area.
Our team is committed to being respectful and taking the time to listen to all of your concerns. We want to ensure that every question you have is answered. Our thorough approach allows us to find the root cause of many conditions that can be difficult to identify. We will employ the latest advances in veterinary science and technology to diagnose and treat your loved one. In addition, Borgfeld Animal Hospital values wellness and preventive care and is committed to providing education and resources to keep your pet active and healthy year round.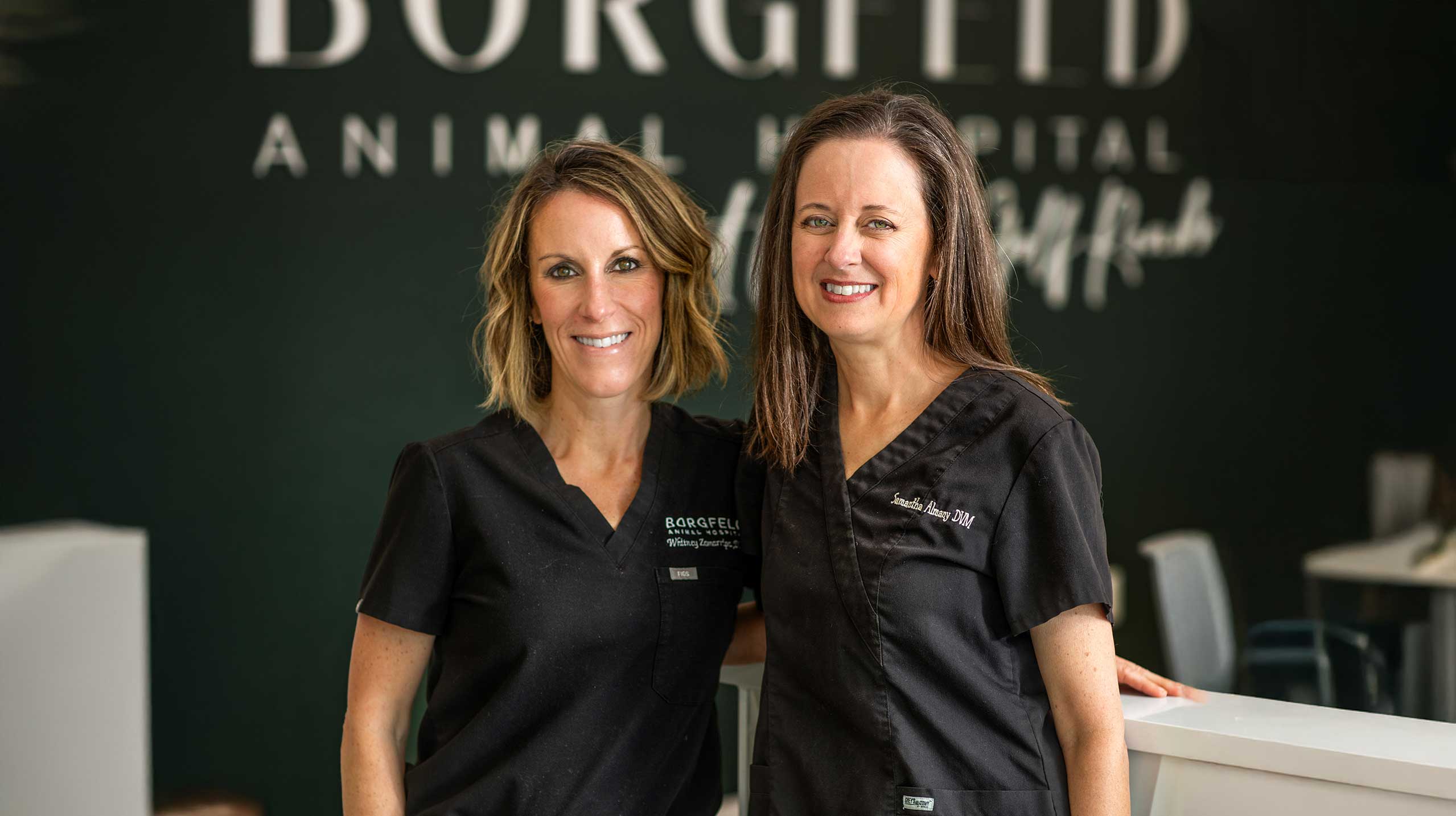 We look forward to hearing from you and having the opportunity to provide loving care to your cat or dog. Request an appointment online or call us today to learn more about how we can help you and your pet.