Prevention and Treatment of Infectious Diseases in San Antonio
Our goal at Borgfeld Animal Hospital is to prevent many infectious diseases through the thorough assessment of your pet and administration of vaccines. We will ask questions to determine possible exposure to various infectious diseases, and will work with you to develop the proper vaccination schedule for your pet. We will also ensure you know when it is time to come in to stay on schedule for the next round of shots. For those instances where we cannot prevent an infectious disease, we are committed to determining the root cause of your pet's illness and developing an effective treatment plan.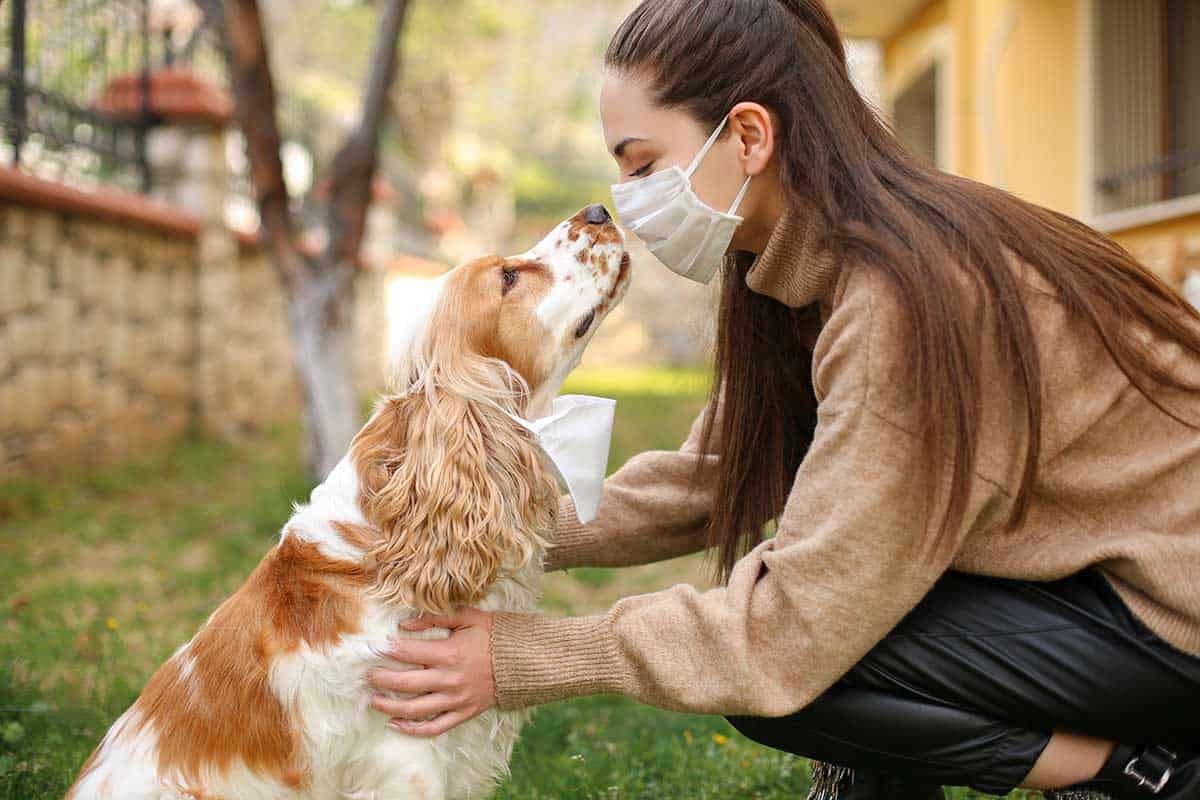 Common Infectious Diseases in Pets
The state of Texas is often considered to be a "hot spot" for infectious diseases. There are various vaccines or medications for prevention and treatment that we can recommend once we assess your pet. Common infectious diseases in dogs and cats that can be prevented or treated include:
Vector-borne illness, usually transmitted by ticks
Canine hepatitis
Fungal disease
Canine parvovirus
Internal parasites, like Giardia
Canine leptospirosis
Heartworm disease
Feline leukemia virus (FeLV)
Chagas disease
Feline panleukopenia virus (FPV)
Canine distemper
Feline immunodeficiency virus (FIV)
Kennel cough
Feline upper respiratory disease
What to Watch For
Some infectious diseases can be transmitted from your pet to you and your family. At Borgfeld Animal Hospital, our expert veterinary team has extensive experience with diagnosing and treating infectious diseases. We have learned what to look for, even with diseases that are traditionally difficult to diagnose. Our goal is to help take care of you and your family by efficiently diagnosing and treating to prevent illness transmission.
It is important that you watch for the following signs and symptoms that could indicate your pet has an infectious disease:
Lethargy or decreased energy
Loss of appetite or weight loss
Fever
Unexplained, abnormal bruising
Pain