Allergy and Dermatology Care for Cats and Dogs
Did you know that the skin is the largest organ in a cat or dog's body, serving to protect them from the environment, regulate temperature, and help them sense their surroundings? The skin plays such an important role in the maintenance of your pet's health and wellness. Unfortunately, many cats and dogs experience various skin and allergy symptoms during their lifetime.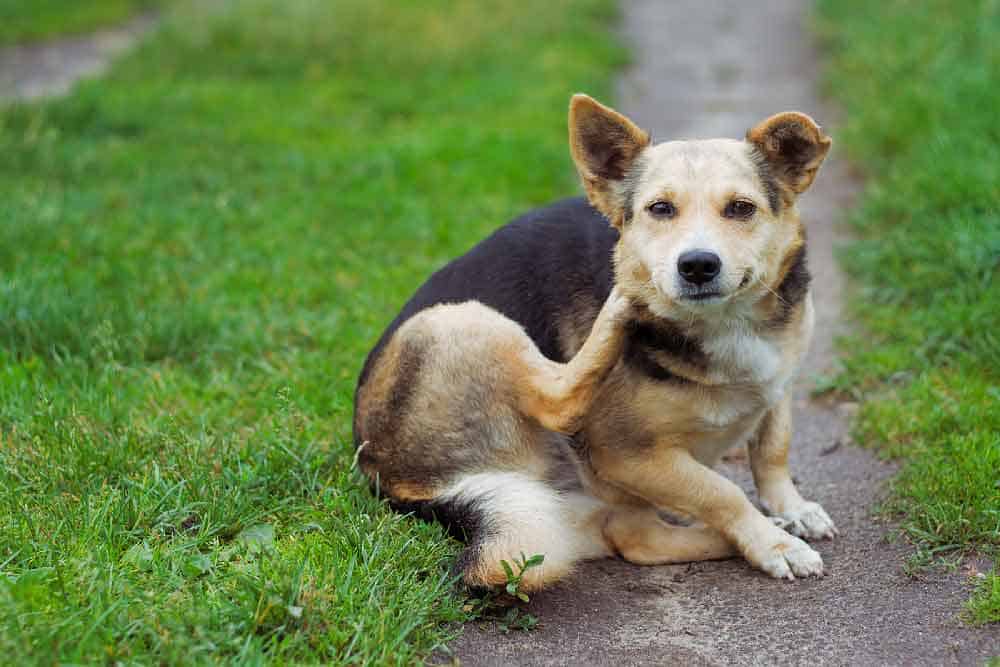 The expert veterinary team at Borgfeld Animal Hospital can attest that the itchy cat or dog is quite common. We will work diligently with you and your pets to diagnose and treat allergies and skin conditions. Our goal is to determine your pet's underlying condition and create an appropriate treatment plan to achieve the best long-term symptom management for your pet.
Typical signs and symptoms of pet allergies may include:
Excessive scratching or licking
Biting or chewing of skin
Hair loss
Recurrent skin or ear infections
Chronic gastrointestinal symptoms (e.g. vomiting, diarrhea, weight loss)
Pet Allergy Causes
The skin can manifest symptoms related to both internal and external conditions. There can be a wide range of causes, such as:
Atopic dermatitis (environmental allergies)
Food allergies
Parasites
Skin infections
Immune-mediated skin disease
Typical treatments offered may include:
Oral allergy medication
Topical treatments
Injectable allergy medication
Immunotherapy
Food trials
Diagnosing Your Pet's Skin Condition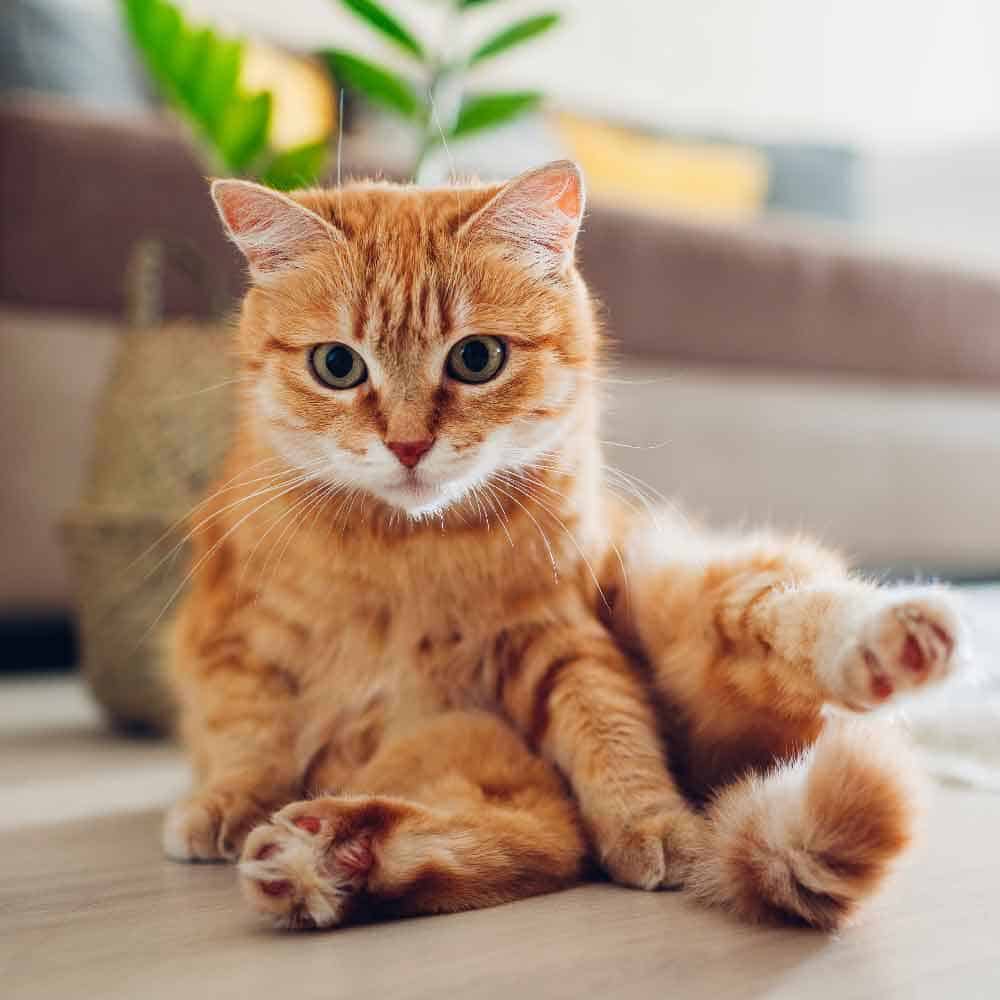 At Borgfeld Animal Hospital, we are dedicated to taking the time needed to get to the bottom of your pets' skin condition. We offer an array of advanced diagnostics including serum blood testing. These tests help us identify environmental allergies that are affecting your pet. We can also experiment with different foods to identify specific food allergies your pet may be experiencing. Dr. Almany and Dr. Zamarripa are happy to discuss appropriate testing options with you to determine the cause and work with you toward healing your pet's vital organ.
The following questionnaire can be filled out prior to your appointment to help identify your pet's skin condition:
If you notice your pet is experiencing any signs or symptoms of a skin condition or allergy please reach out to Borgfeld Animal Hospital. You can request an appointment online or call us to schedule your appointment today.