We realize how important your pet is to you, and we recommend that you schedule an appointment with the Borgfeld Animal Hospital team as soon as you bring your new pet home. Establishing care at the initial visit is important to ensure your pet is in the best of health and will remain that way. With a focus on prevention, our goal for your pet's wellness plan is to reduce the risk of developing both infectious and chronic diseases. Our veterinary team recommends that we see your pet annually for wellness exams.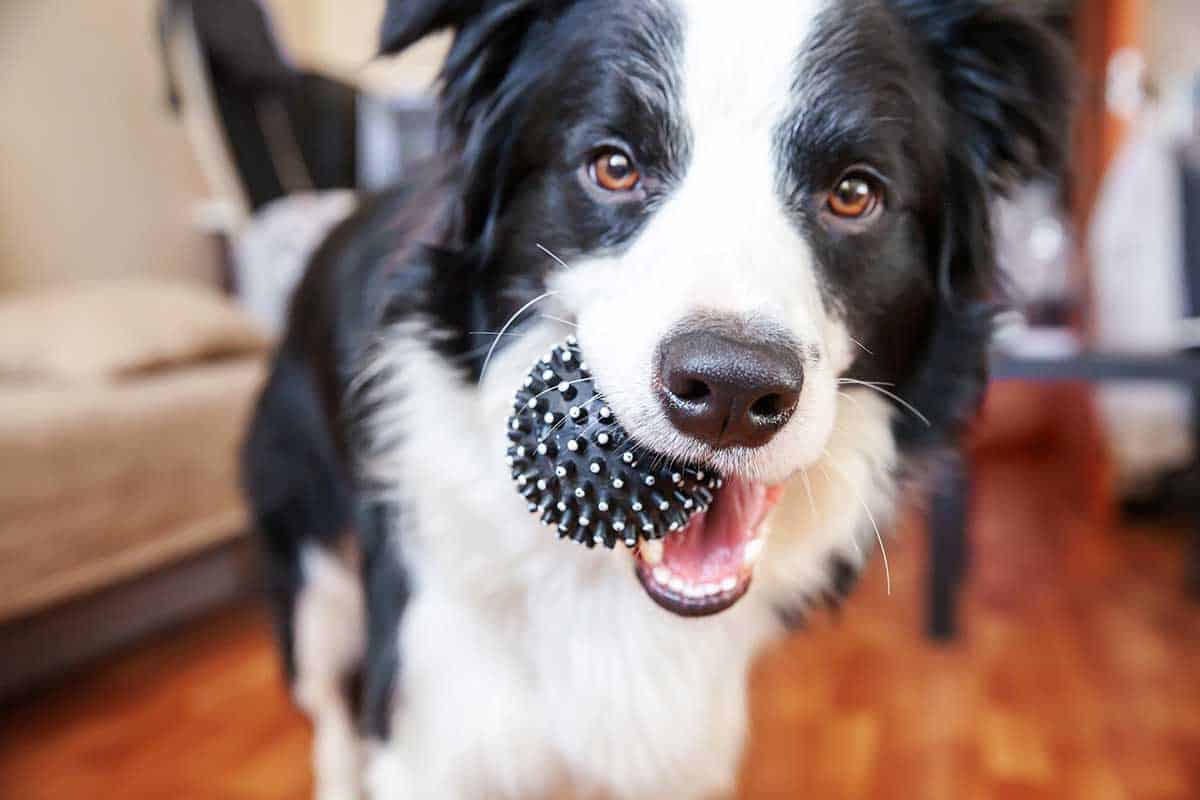 Wellness Exams
We offer wellness services that include:
Annual check-ups
Full blood work
Fecal screening
Vaccinations
Heartworm testing and treatment
Parasite testing, prevention, and treatment
Once we learn more about your pet, we can consult with you regarding breed-specific recommendations, diet consultations, breed-size issues, and any other concerns.
Puppies and Kittens
Puppies and kittens have unique needs and medical requirements. If it hasn't been done already, we offer spay and neutering as well as microchipping. Our experienced staff will be able to consult with you regarding the best age to spay or neuter your pet, and weigh the risks and benefits. Additionally, we recommend the simple procedure of microchipping your pet, as it can help to reunite you with your furry friend if he or she ever gets lost.
Puppies and kittens also need a series of vaccinations on a specific schedule. Once their vaccinations are completed, puppies and kittens should be monitored for growth and development. Each year at your annual wellness exam, we will assess and modify your pet's wellness plan as needed to promote optimal health.
Senior Care
Borgfeld Animal Hospital would be happy to provide comprehensive care for the whole duration of your pet's life, including their golden years. Seniors are at an increased risk for developing auto-immune, chronic, or infectious diseases. Our goal is to decrease the risk of developing any of these conditions through a tailored senior wellness plan. Senior pets may require additional testing or treatments based on changes in health or their overall medical condition. Our compassionate team will work with you to develop a plan that best serves your senior pet.
Senior Pets and Pain Management
Chronic pain is one of the most common conditions we treat in senior pets. We can help you identify the signs of chronic pain to look for at home and provide treatment to keep your senior pets comfortable well into old age.
Signs of Chronic Pain
Sometimes the signs of pain can be very obvious such as limping or not wanting to use a certain part of their body, such as a leg. Other times, the signs are more subtle. Some other common signs of chronic pain in an older pet include:
Changes in behavior
Going off feed
Flinching or growling when being pet
Not wanting to walk as far
Struggling to jump up
Inability to get comfortable
Excessively licking a certain body part
Postural changes.
The following questionnaires can help you identify signs of pain and osteoarthritis in your senior cat or dog:
Treating Pain in Senior Pets
Treatments are targeted at trying to determine the underlying cause of your pet's pain. We will perform a thorough exam to assess their entire musculoskeletal system. Sometimes radiographs (X-rays) are needed to look for obvious causes of pain.
There are many medications available, such as NSAIDs or muscle relaxers, that can be given to help manage chronic pain. In addition to oral medications, there are other adjunctive therapies available that can help pets. These therapies include physical therapy, laser therapy, injections of hyaluronic acid, acupuncture, or chiropractic adjustments. Our main goal is to improve and maintain the overall quality of life of each individual pet.